Speeding Solicitors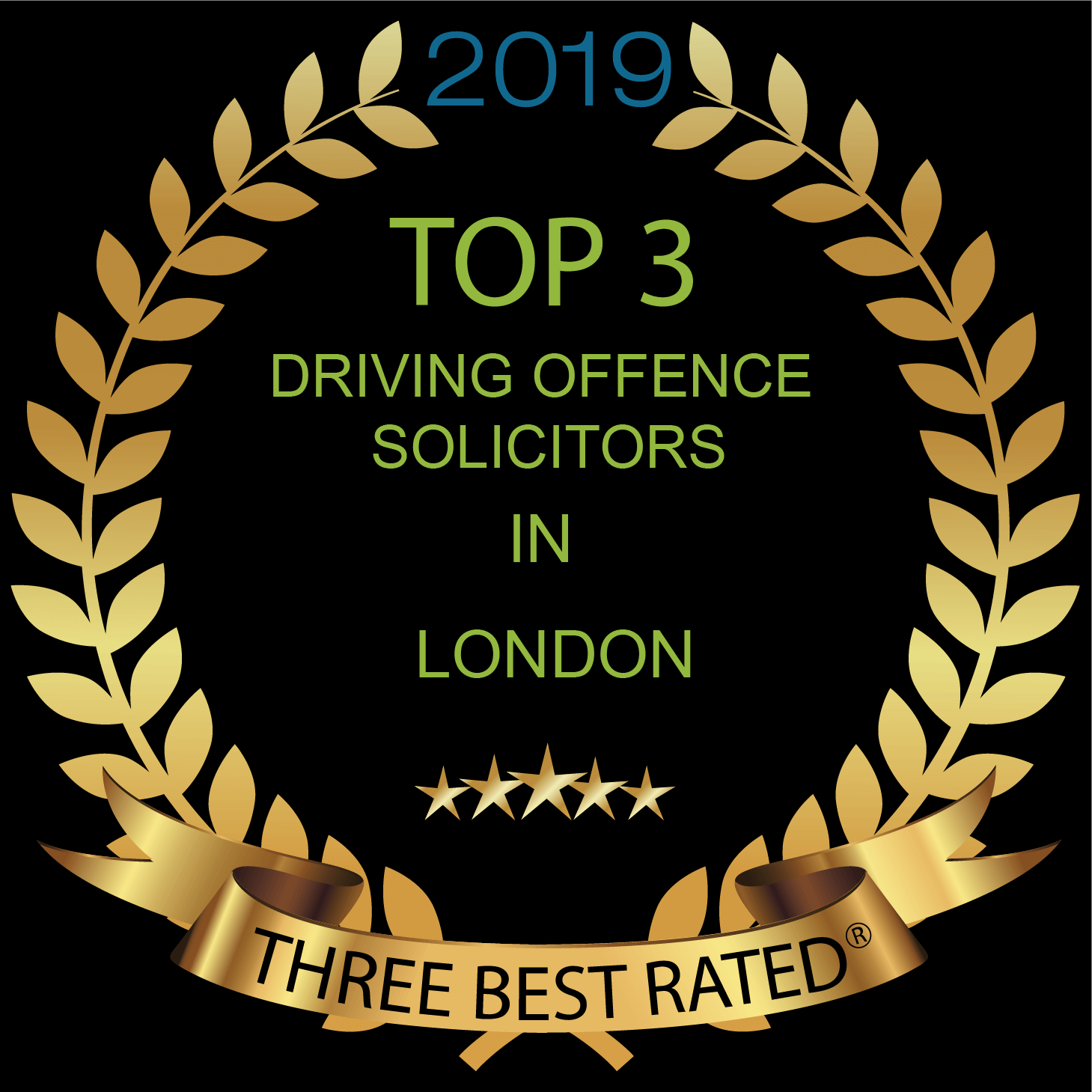 Established over a decade ago, we are an established criminal defence practice with expert speeding solicitors and road traffic lawyers based in the heart of London.
We are committed to providing specialist criminal defence representation across the board and our speeding has years of experience.
Our dynamic yet approachable lawyers have extensive experience in a number of specialist areas, including:
Public Order: violent disorder following arrests at public protests
International: genocide, bribery, war crimes and crimes against humanity
Serious: murder, drug-trafficking, terrorist allegations, robbery, and kidnapping
Financial: money-laundering, complex fraud, insider trading, confiscation and assets forfeiture, tax investigations, benefit fraud, internet and IT crime.
We offer a highly professional service and will help you through the criminal justice system. We promise to defend your rights vigorously, and pro-actively, and to keep you informed every step of the way.
  Call us on 020 7837 3456 day or night. 
The impact of the loss of a driving license cannot be underestimated, nor can the ease in which someone can find themselves in such situation. As expert speeding solicitors we have seen it so many times.
These are all situations in which normal people, who would not normally find consider themselves as criminals suffer the following consequences:
Criminal record
Points on license
Restriction of liberty
Payment of a large fine
Disqualification from driving
Increased insurance premium
Loss of employment if you need to drive for work.
So what can we do to help?
It is not all doom and gloom. We have many years experience in dealing with road traffic matters. Our speeding solicitors have a record of success in enabling our clients to retain both their liberty and their license.
Fees and representation
We will provide representation at the police station and in the magistrate's court. We will if need be instruct experts who we have a successful track record of working with.
Legal aid is not available for minor road traffic offences, it can sometimes be claimed subject to means testing in more serious cases of driving with excess alcohol.
At BSB we offer a competitive fixed fee structure depending upon the complexity of the matter. We will give you an outline of the likely fees from the outset and advise as to the likelihood of success before charging the full amount.
For more information, advice or legal representation, please do not hesitate to contact us.